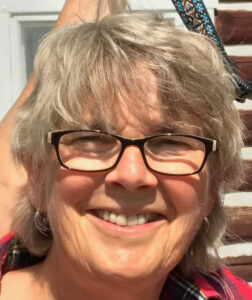 Diana Netherton, Certified Rainwater Harvesting Design, and Gardener
March 27, Monday,
7:00 pm – 8:00 pm,
ASA Koffler Great Room & Zoom
What does it mean to be a good steward of the land?  How can you help to mitigate the explosive growth of housing around us and the painful loss of thriving desert life in our neighborhoods and communities?  In this presentation, we will explore strategies to help restore natural health to your landscape though examples of one steward's approach on her .25-acre plot of land in the Academy Village.  Can you reduce your dependence on municipal water to nourish your plants and trees?  Can you become hydro-local and make a lasting contribution to the health of our Tucson watersheds?  Will you become a "Steward in Place"?
By capturing glorious rain water from your roofs, choosing native grasses that dance in the Tucson breeze, and planting your empty spaces with pollinators in support of our native Sonoran birds, butterflies and other critical species, you will return a flat landscape to its natural contours and biological eco systems, and create abundance where you live.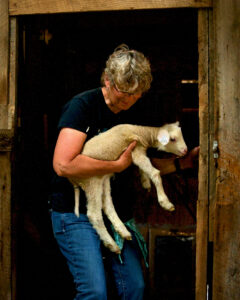 Diana Netherton is a retired sheep farmer turned desert dweller. After a career in Pediatric nursing and healthcare administration in both Montana and California, Diana retired to her 30-acre organic farm in the beautiful, but arid, Bitterroot Valley of Montana.  After 10 years of experience growing produce, raising Targhee-Morino sheep, and employing abundant water rights on her land, Diana moved to Tucson to explore new ways to live a vibrant but responsible life in a new, challenging environment.  She is certified by the Watershed Management Group in rain water harvesting and design.  Additionally, Diana is an avid organic gardener who loves to grow healthy food, cook a variety of ethnic, mostly plant-based meals and share her abundance with others.
Written and edited by Diana Netherton
You can connect to Zoom either by using the following URL: https://zoom.us/j/95456511620?pwd=OC9GcnJRNmJpMTdXdXFhaUpCUkx4QT09 or by opening a browser to zoom.com/join and typing in Meeting ID: 954 5651 1620 and Passcode: 85747 
Mar 27: "Part II: Becoming More Hydro-Local – Restoring Abundance in our Desert Landscapes One Yard at a Time"