Presenters in the Great Room often use paper handouts as well as slides and power points that provide information to the audience. These additional media are often of interest to audience members who would like to follow up on the topic, as would those who missed the presentation. These media will be included in the "Lectures" section below. In addition, some workshop members prepare material themselves that warrant views by members of the Academy, and can be found in the "Other" category.
LECTURES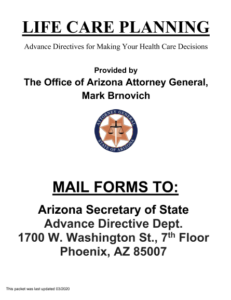 Powers of Attorney for Health Care, lecture by resident Joe Tully. Two documents from his important lecture:
  a) Powerpoint of the lecture.Click here
  b) AZ Attorney General's Life Care Planning Packet. Click here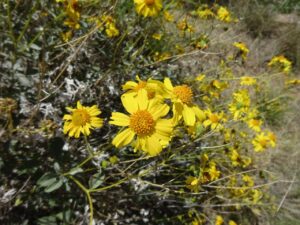 Wildflowers in the Rincon Valley, lecture by resident Dr. Mary Welch-Keesey. Here is a wonderful compilation of spring wildflowers, and descriptions of them. Please click on photo to the left to see the powerpoint presentation.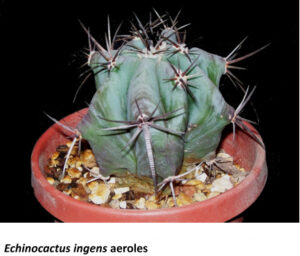 Cacti of Academy Village, lecture by resident Steve Harris. This lecture, and the next one by Harris lists names and photos of Cacti and succulents appearing in Academy Village. Click on photo.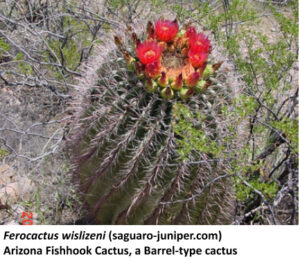 Getting to Know our Succulent Plants, lecture by resident Steve Harris. . These two lectures were sponsored by the Academy Village Open Space and Trails Committee. Click on photo.
OTHER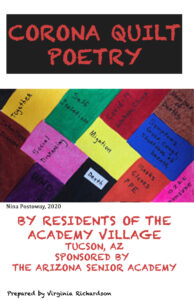 Corona Quilt Poetry is a set of poems written by fifteen Villagers that expresses their concerns, bewilderment, anxiety, humor and hope in these Covid-19 pandemic days. Also included is Nancy Fitzgerald's "Quilt Poem" that combined phrases and images into one complete poem. Our thanks to the Village poets for contributing these poems. Click here or on the cover to the right to read the poems.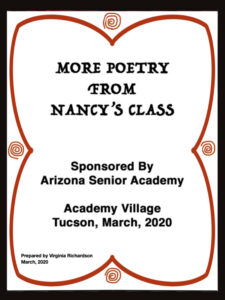 The Poetry Writing Workshop was held in February and March, 2020, and was led by Dr. Nancy Fitzgerald, Poet and Academy Village resident.  The participants worked on poetry writing, and this digital book was assembled or their poems. Please click here or on the cover to the left to read the poems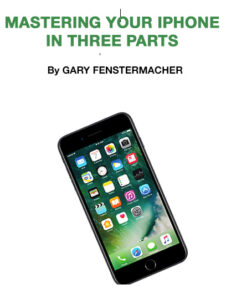 Mastering Your Apple Phone in Three Parts. This workshop took place over three sessions in February, 2020. It was presented by resident D. Gary Fenstermacher, and sponsored by the ASA.  Thirty residents participated in this class, and these were the notes from each of the sessions. Click on iPhone  photo.