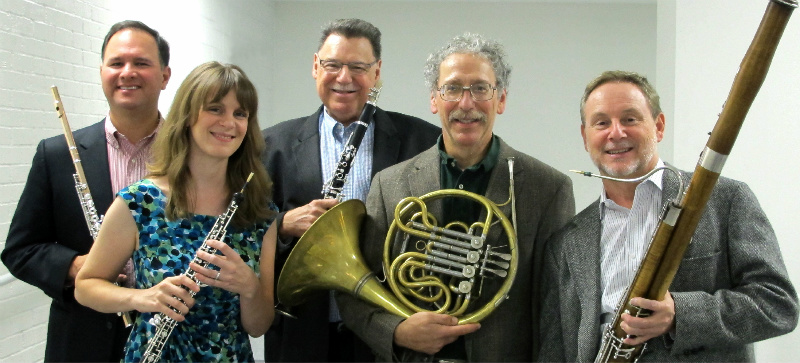 From chamber music to boogie woogie, our concert series is guaranteed to satisfy just about every musical taste.
Weekly concerts on the Academy's Great Room stage are free and draw audiences from all over Tucson. The variety is limitless, but the quality is always high.
Our musician guests tell us time and again that they appreciate our intimate setting, our wonderful acoustics, our state-of-the-art sound system and, best of all, our attentive and appreciative audiences. The question-and-answer portions of each program have become a hallmark of Academy concerts, eagerly awaited by artists and audiences.
Musicians from the Tucson Symphony Orchestra and other outstanding chamber groups are regulars in our concert schedule. In addition, the ASA serves as a valuable teaching aide for young people enrolled in the University of Arizona's School of Music. Student recitals give the young musicians a chance to perform before live audiences, and ASA members get the opportunity to preview and appreciate the next generation of musical talent.
In addition to the live performances, the Arizona Senior Academy is sponsoring a set of musical YouTube Concerts that can be accessed at any time.  These may be found on the here on the Video Concerts page.