ASA Board of Directors
As a non-profit charitable corporation, ASA is governed by a 13 member Board of Directors. Board members are elected for terms of three years, with two members rotating off each year.  Current members are:
ASA Management Team
All members of the management team,  except for the operations manager, are Academy Village resident volunteers.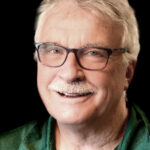 Thomas Travis:  ASA President. Former Administrator Hawaii Emergency Management Agency; former Study Director, Joint Center for Operational Analysis; Commanding Officer on USS New York City (SSN 696). Commander Submarine Squadron 11, and Deputy Commander USS Theodore Roosevelt (CGN71) Battle Group. Academy Village resident.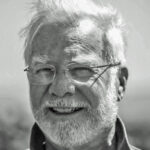 Stanley Davis: ASA Board Member. Brown University. Retired Navy. Consultant re: national security information management. Academy Village resident and ASA member 2007-present. Academy Village editor and Contributor. Currently Academy Village Facebook page developer/editor.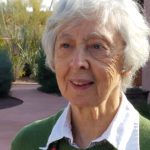 Maria Dobozy: ASA Board Member. Retired Professor  of German and Medieval Studies, University of Utah, and professorship in Budapest at the Central European University. Native of Hungary. Academy Village Resident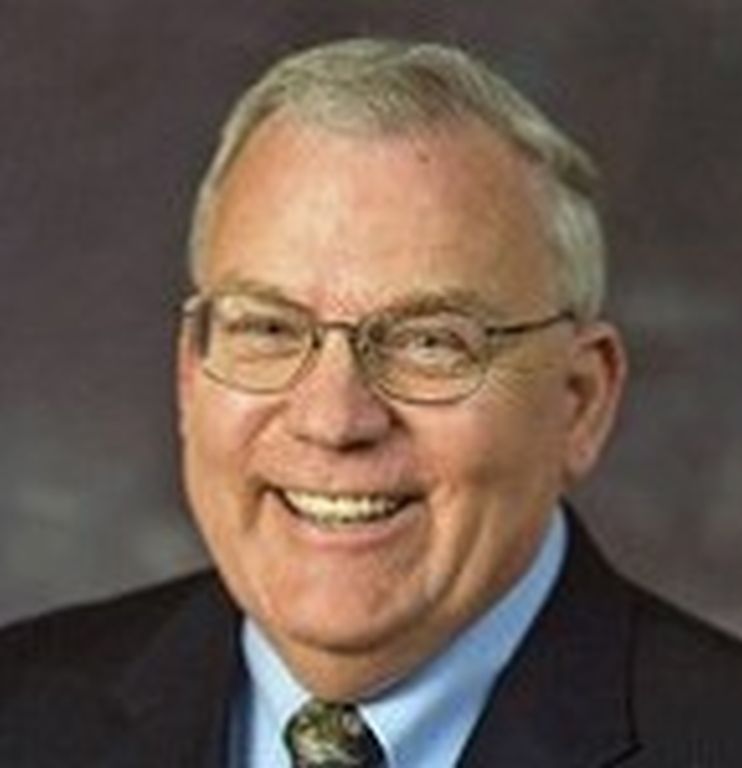 Gary Fenstermacher: CEO of Academy Services Corp. (Ex Officio ASA Board Member). Retired Professor of Education, University of Michigan. Former Dean, University of Arizona College of Education. Academy Village Resident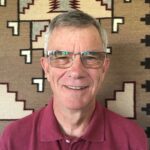 Bill McCourt: A.S.A. Vice President for Administration.  Retired utility Manager for the Lummi Nation and the City of Bellingham.  Academy Village resident.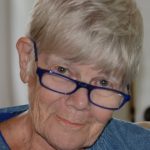 Virginia Richardson: ASA Board Secretary. Professor Emeritus, University of Michigan; Professor of Education, University of Arizona; Former Assistant Director, National Institute of Education, Washington, D.C. Academy Village Resident.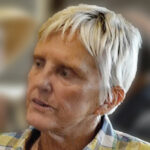 Susan Simmons: Retired family and child psychotherapist in Washington State. Served on many non profits in Whatcom County for 30 years. Experienced facilitator for Board development and fundraising. Academy Village resident.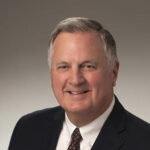 Bruce Wright, ASA Board Chair, Assoc. Vice-President, Tech Parks Arizona, retired; UA Office of Economic Development; recipient, 2017 Arizona Best Award for Economic Development; 2018 Man of the Year award by Greater Tucson Leadership.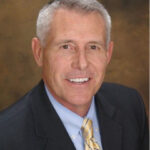 Brad Anderson; ASA Vice Chair; President/CEO Greater Vail Chamber of Commerce; Owner Brad Anderson Insurance Agency; Former Executive Vice President of the Colorado Cattle Feeders Association.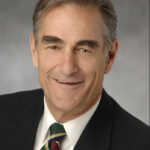 Christopher Sheafe, ASA Board Member; Member, Pima County Bond Committee; Partner, Rancho Del Lago; Member Rio Nueavo Board of Directors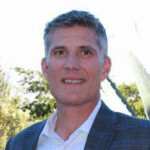 John Carruth, ASA Board Member; As of Feb. 2020, Superintendent of Vail Public Schools; Former Chief of Staff for AZ Board of Education; Former teacher & administrator in Vail Public Schools for 20 years.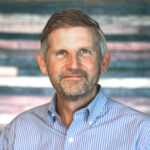 Pastor David Hook: ASA Board Member; Pastor Christ Lutheran Vail Church; Professional Civil Engineer; Chairman Pima County Planning and Zoning Commission.
ASA Administration
President: Thomas Travis
Vice-President for Administration: Ernie Mattern
Programs: Charmaine Wellington
Treasurer: Jennifer Broden
Secretary: Virginia Richardson
Resident Music Liaison: Leslie Nitzberg
Operations Manager: Tremia Vague ([email protected])
Program Managers
Lectures: Charmaine Wellington
Music: Leslie Nitzberg
Classes: Diane Holtz & Margaret  Benson
Finance: Jennifer Broden
Technology: Jim Johnson
Information Resources/Library: Maria Dobozy
Art Wall:  Virginia Richardson