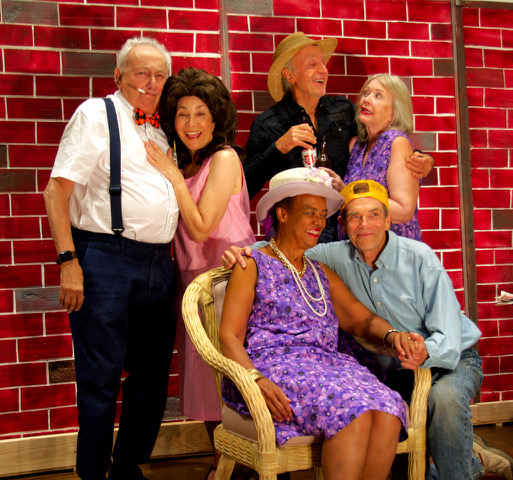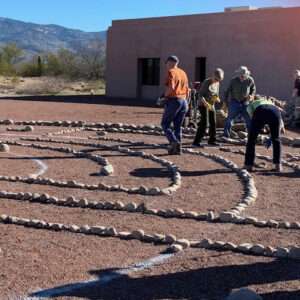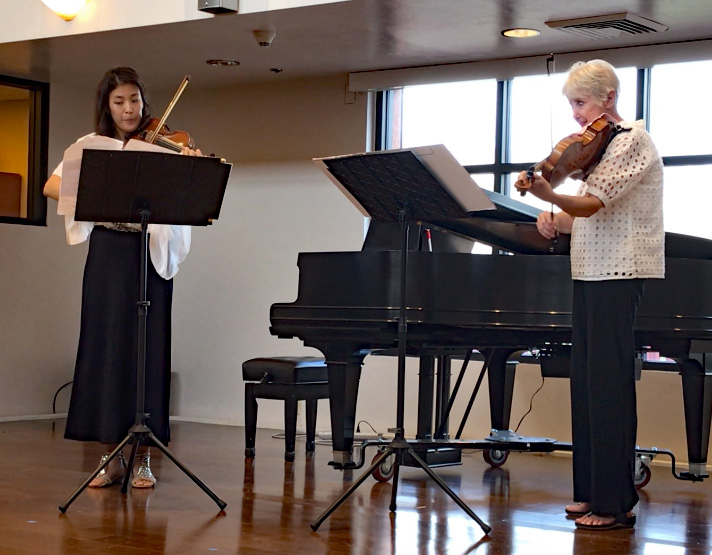 Members of Arizona Senior Academy are provided with many amenities.
The following are available to all ASA members:
Professional lectures with question and answer opportunities

Weekly concerts and music programs by world-class musicians

Special one-time programs and activities for members only

Classes is writing memoirs, poetry, short stories, etc.

Classes in various forms of art such as watercolor, zentangle, colored pencil, mixed media,  ceramics (kiln on premise)

Interest groups in literature, photography and art

Participation in ASA Play Group

Spanish classes–beginning and intermediate

Hands-on, how-to courses such as "how to use the IPhone and IPad"

Guided Field Trips (see list of recent tours)
A health care system that focusses on Assisted Living for members and others through ASA's subsidiary organization, ASC.

Participation in committees that govern ASA, plan the programs, and work within its committees and groups

Use of two seminar rooms for informal and formal meeting

Library with computers  for use by members

The Pima County Bookmobile is here once a week

Use of copier and shredder in the ASA building

Use of University of Arizona Library on-campus and on-line (see cat card and call Tremia Vague: -647-0980- for information).