Members of the Arizona Senior Academy volunteer in many organizations and activities in the local Tucson area, as well as in the Academy Village.  This page provides examples these opportunities.
Local Opportunities:
ASA members volunteer in the following local organizations, as well as many more.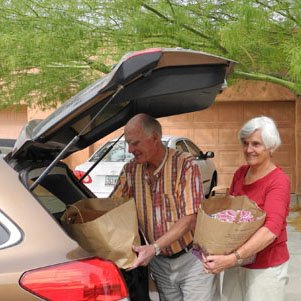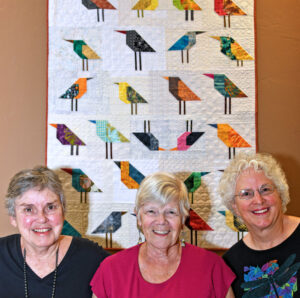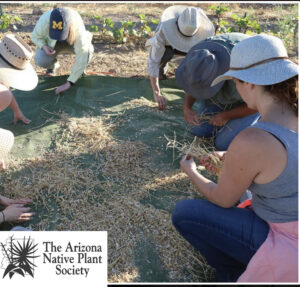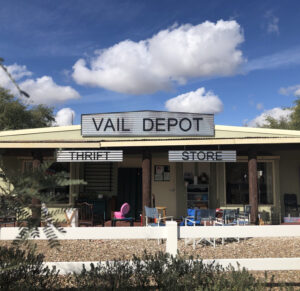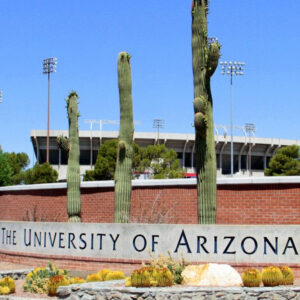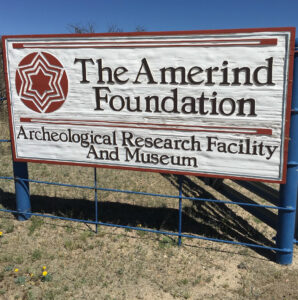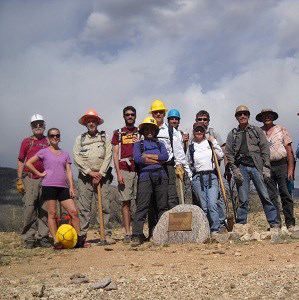 ASA Member Volunteering:
ASA members also volunteer for activities within the Arizona Senior Academy.  In fact, the operation of the ASA is handled primarily by volunteers.  A list of the various committees and groups may be found HERE New members of committees and groups are always welcomed.