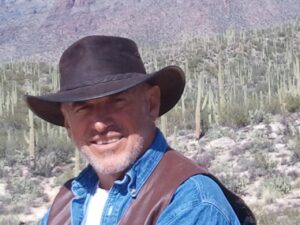 Charles Tampio: Docent, Tucson Museum of Art; President, Leveler Foundation
Monday, August 21, 2023,
2:30pm-3;30pm
ASA Koffler Great Room and Zoom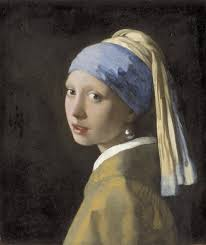 Chuck's presentations are noted for their humor and original insights.  He helps his audience develop new ways of looking at art and illuminates familiar images with unfamiliar perspectives.
With the growth of the middle class in the 17th century in Holland, artists no longer  needed to focus exclusively on religious art and were free to depict scenes of daily life as well as still lives, landscapes and urban scenes. This led to an unparalleled surge in creative expression throughout the arts in the Netherlands. Three of the greatest painters ("masters") in Dutch history were Rembrandt, Vermeer and Van Gogh.  In his talk on Dutch Masters, Chuck Tampio makes a case why each of these extraordinary painters should be regarded as the greatest in Dutch history.  He then challenges the audience to name the painter that most engages them, and make a case for their preeminence.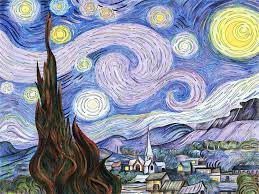 Chuck Tampio has been one of the favorite presenters at Arizona Senior Academy for more than a decade, ever since he became a docent at the Tucson Museum of Art.  Chuck is an educator and served as an executive in several nonprofit civic and environmental organizations in Washington, DC where he also became the first anchor for C-Span. His talks are often interactive since he maintains that Tucson audiences' perspectives are too valuable to leave unexpressed.
Chuck lives with his wife and collaborator, Phyllis Tampio, on their ranch on Tucson's east side.
Edited by Rosemary Brown, ASA volunteer
You can connect to Zoom either by using the following URL: https://zoom.us/j/95456511620?pwd=OC9GcnJRNmJpMTdXdXFhaUpCUkx4QT09 or by opening a browser to zoom.com/join and typing in Meeting ID: 954 5651 1620 and Passcode: 85747 
Aug 21: "Who is the Greatest Dutch Master: Rembrandt, Vermeer, or Van Gogh"