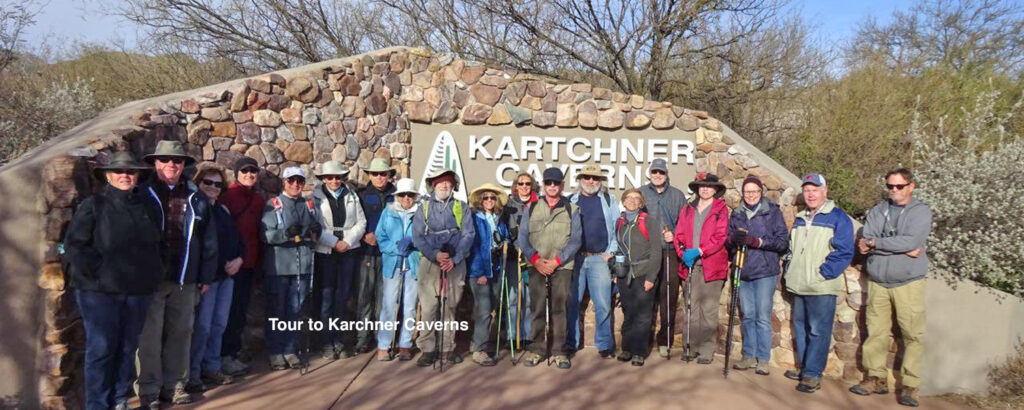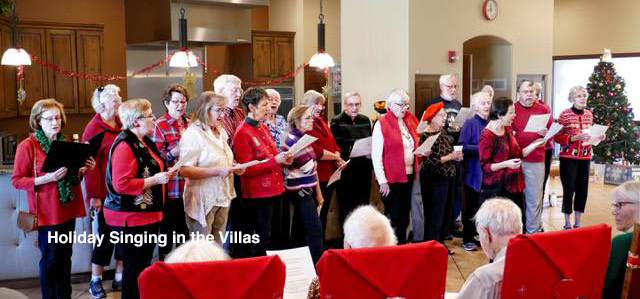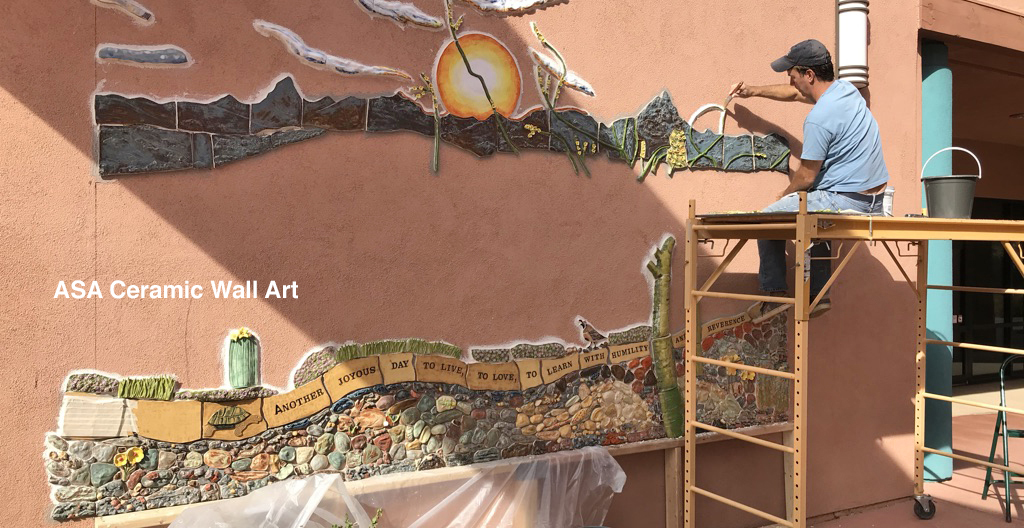 Who is a member?
The Arizona Senior Academy has been called, "The Heart" of Academy Village/Altura and would not exist without the participation in and support of its residents
All residents of Academy Village/Altura homes who are 60 years of age or older are members of the Arizona Senior Academy, and residents who are under 60 years of age may elect to become members. Each member of the Academy pays mandatory dues.
ASA members are the life-blood of the Arizona Senior Academy. Their dues provide the primary funding for musical events, lectures, the building and its upkeep, classes, special events and other amenities.  Just as importantly, they volunteer in running the Academy, determining the event schedule and programs, keeping up the library, maintaining the website, and many other activities. They provide some of the offerings such as lectures, plays, and musical events.  Some residents also donate funds for general or special programs or other needs in the Academy.
ASA members not only volunteer in the Arizona Senior Academy, they also provide support for many organizations in the Tucson area.
For more information about Membership, please click on the following: